Our Products
Posi Lock, An SPX FLOW Brand Is An Industry-Leading Manufacturer Of Gear & Bearing Pullers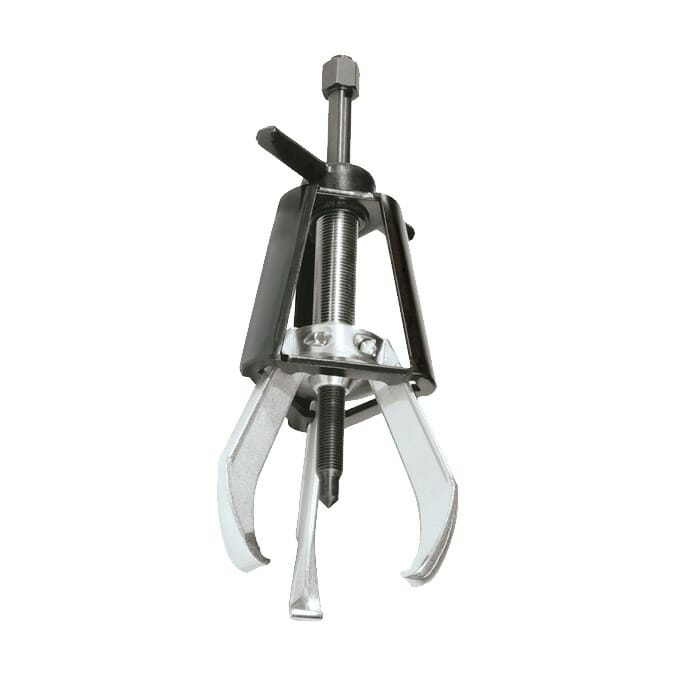 Posi Lock's manual gear and bearing pullers set the standard for quality, quickness, and convenience. The patented steel Safety Cage locks the puller jaws securely in place at all times. This prevents the jaws from snapping back or slipping off the work surface. The T-handle opens and closes the jaws for a one person setup and operation. This substantially increases productivity, tool life and safety for the technician. A complete line of 2 jaw and 3 jaw manual pullers are available ranging from 1 to 40 ton capacity.
A complete line of 2 jaw and 3 jaw hydraulic pullers are available ranging from 5 to 200 ton capacity. Our patented Safety Cage design coupled with hydraulic components provide an efficient and secure system for removal of gears, bearings, pulleys, sprockets wheels and other press-fit parts. Our 100 and 200 ton pullers provide maximum pulling force in applications requiring high-force removal. Posi lock's hydraulic pullers offer a solution to those tough maintenance challenges and are the preferred choice of professionals around the world.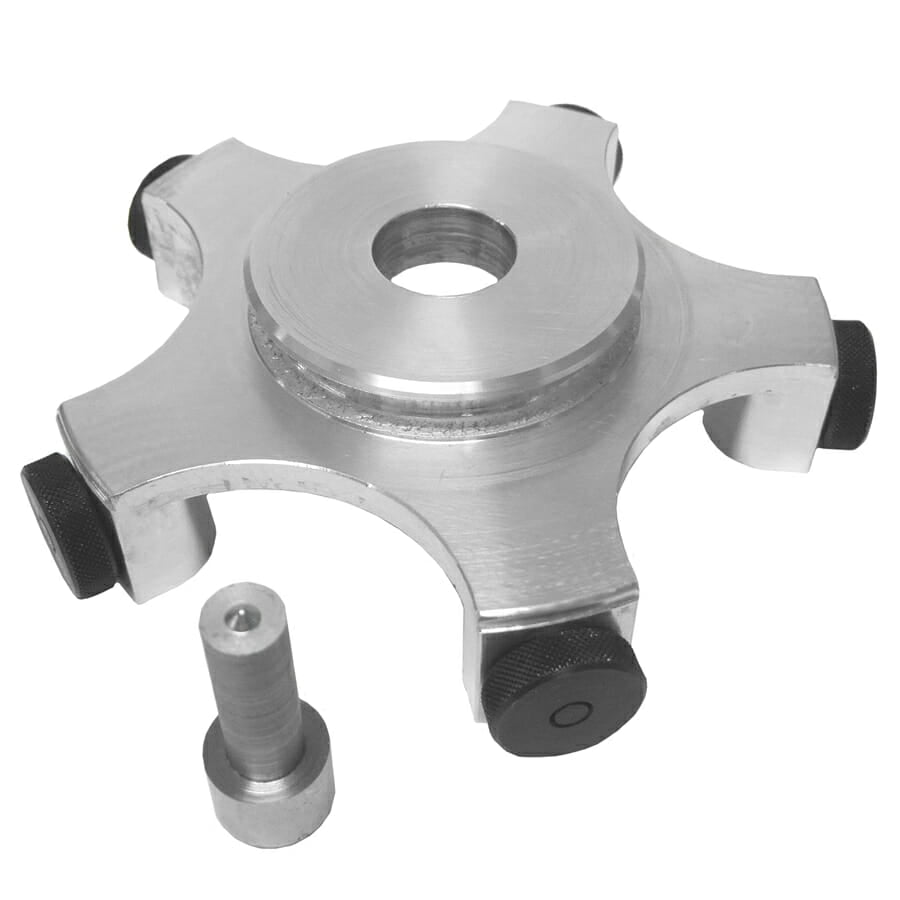 Posi Lock has many specialty tools for specific jobs: Hub Puller Adaptor sets simplify the removal of industrial fans and blower wheels; Side Align Tools sets make aligning motors, pumps and gear boxes safe, quick, easy and to the tolerances you demand; Undercut Bolt Sets virtually eliminate the problem of "Bolt Binding"; Hydraulic Bench Vise offer 5 tons of clamping power and hands-free operation….all designed to help make those hard jobs safer and easier.
The Cage Is The Key
We are the industry-leading manufacturer of manual and hydraulic gear and bearing pullers. We have the only caged 200-ton puller on the market, and our pullers are able to lock onto failed bearing races.
Our patented steel cage enables jaws to be automatically aligned, locked, opened, and closed by turning the T-handle; tapered jaws allow clamping around bearing for a perfect pull; and lock on ball grooves and bearing races.
The Posi Lock Advantage
Proud Members
of the Power Transmission Distributors Association and the European Power Transmission Distributors Association.